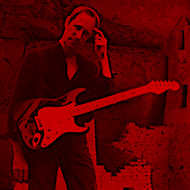 John Herdt, lead guitarist for the Head Arrangers, the Mnemonist Orchestra, Mirage, Ruckus, the Bobby Berge Project and John Herdt & Wally Z. John also runs the Tommy Bolin Archives web site.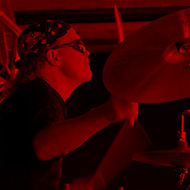 Powerhouse drummer for Zephyr, Energy and Black Irish. Bobby played with the great guitarists Tommy Bolin and Billy Ryan. Check out some stories and free music in the Bobby Berge Zone.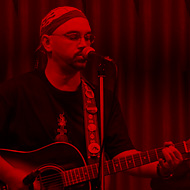 Vocals, bass, keyboards, and guitar for Moral Disgust aka Acid Reign. Alias Él Serpentine, Sal is currently a solo recording artist, visual artist, and freelance writer for the rock music scene.